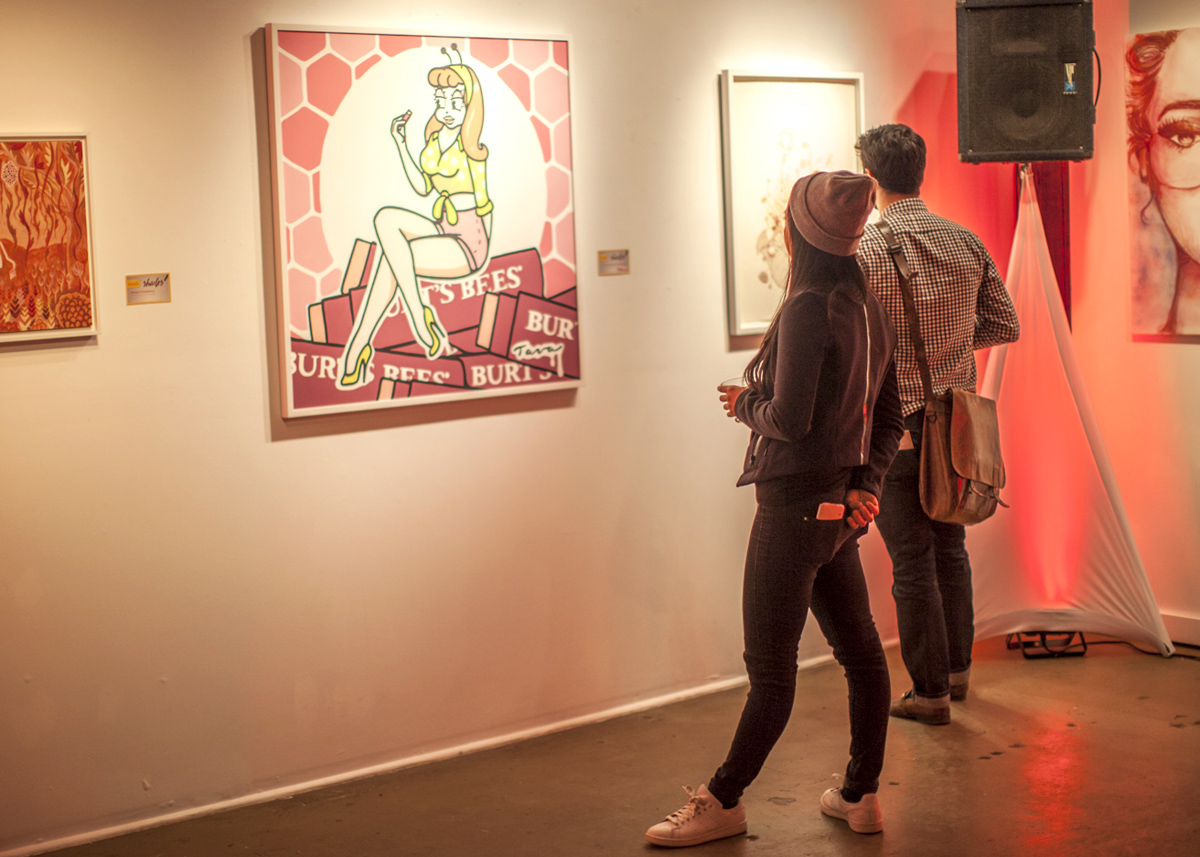 Burt's Bees, Shades
Challenge
Burt's Bees, the trusted, natural lip moisturizer brand, wasn't seen as a young or modern brand. With no mass natural lip colours available for sale, the brand seized the opportunity to launch lipsticks (the fastest-growing lip colour product) with moisturizing appeal, dryness being one of the key lipstick complaints from their 25-34 female consumer. Burt's Bees asked us to help consumers see them as a consideration when buying lipstick.
Spark
We dug into the Burt's Bees brand and into their lipstick consumer. As we did, we found out that the consumer lips become dry when using bolder coloured lipsticks (based on their experience with other lipstick brands). Given Burt's Bees lipstick was also a lip moisturizing product and the brand was known for being 100% natural and moisturizing, we decided taking an unexpected approach, was the way to tell consumers that they could have an array of brilliant lip colours in a product that wouldn't make their lips dry.
Solution
We wanted to let the young, natural-ingredient-loving target know that they could now experience the 'unexpected' – 100% natural, moisturizing lipstick in 14 new vibrant shades – so, we launched the line in an 'unexpected' way – with a 4-week Gallery Exhibition, auctioning Canadian art created using the lipsticks in support of Wildlife Preservation Canada's Pollinator Initiatives.
We got our PR teams involved, connecting with influencers and media outlets to invite them to the gallery launch event. We leveraged Burt's Bees Facebook presence of over 2.8 million fans to promote the event and to auction off the art produced. We engaged Rogers Alerts, messages sent to opted-in Rogers Wireless customers, before and during the event to promote the gallery and sampling.
The event was the impetus to Burt's Bees becoming the #1 lip colour line in the category inside 6 months.